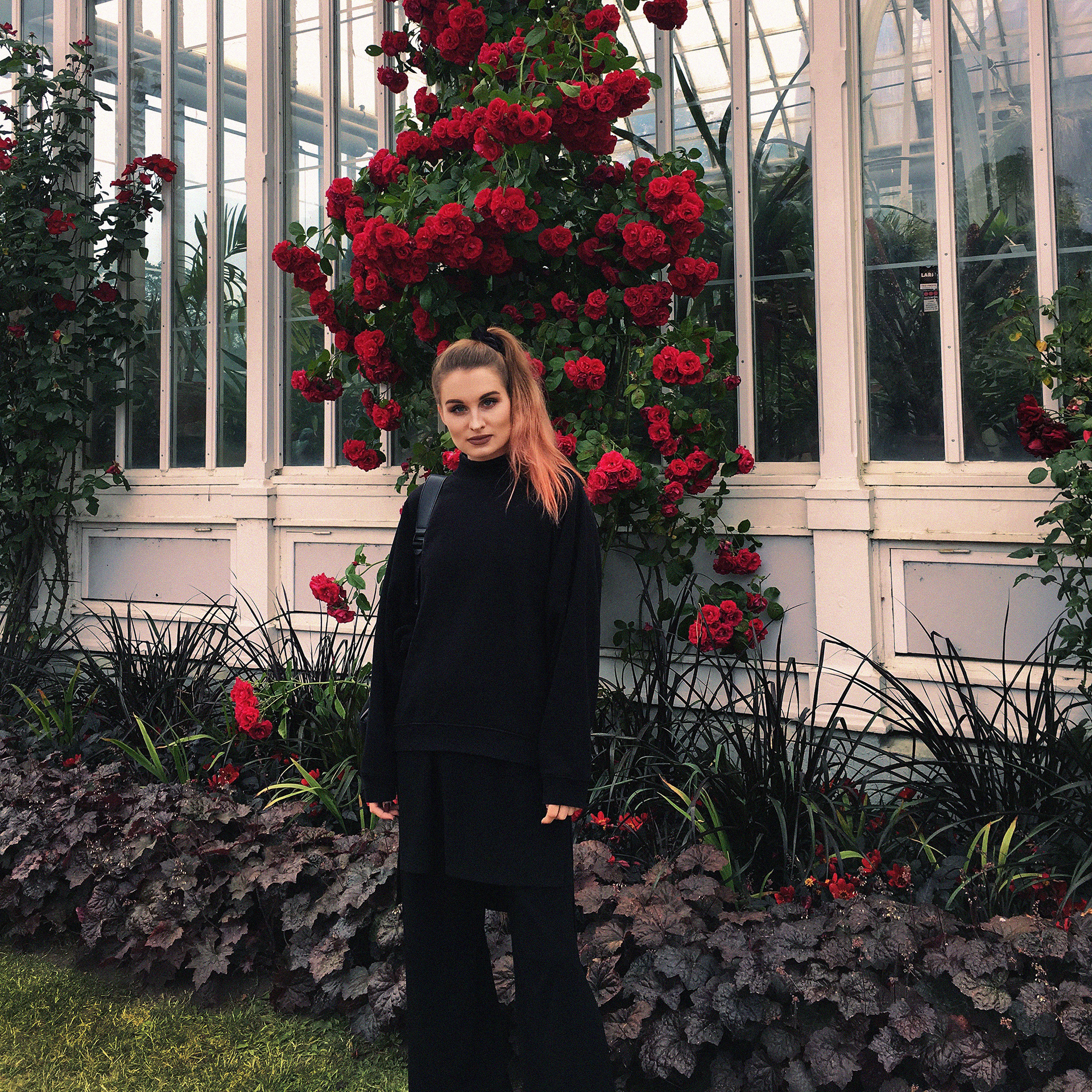 Hello, I'm Hanna Kastl-Lungberg, a graphic designer and visual artist from Gothenburg, on the west coast of Sweden.
My main focus is making people happy through my work. I have an amazing attention to detail, I'm obsessed with things that match and I consider myself being really good at combining color and shape. I'm greatly influenced by previous decades, especially the 80s and 90s. Some other things that inspire and satisfy me are plants, alternative fashion, the sky, other peoples amazing work, Hawaiian shirts, sunny days, Miami's Art Deco district, makeup, pride and people believing in and standing up for something, the colors of scoop ice cream, my favorite playlists, terrazzo tile floors, Californian desert, botanical gardens and parks.
I'm based in Sweden but I make most of my work while daydreaming of Los Angeles; colorful streets, unconditional kindness, a creative atmosphere and palm trees.
2014-2017
Bachelor in fine arts - 
design with focus on sustainable development
2013-2014
Design & interior design
2011-2012
Form & design