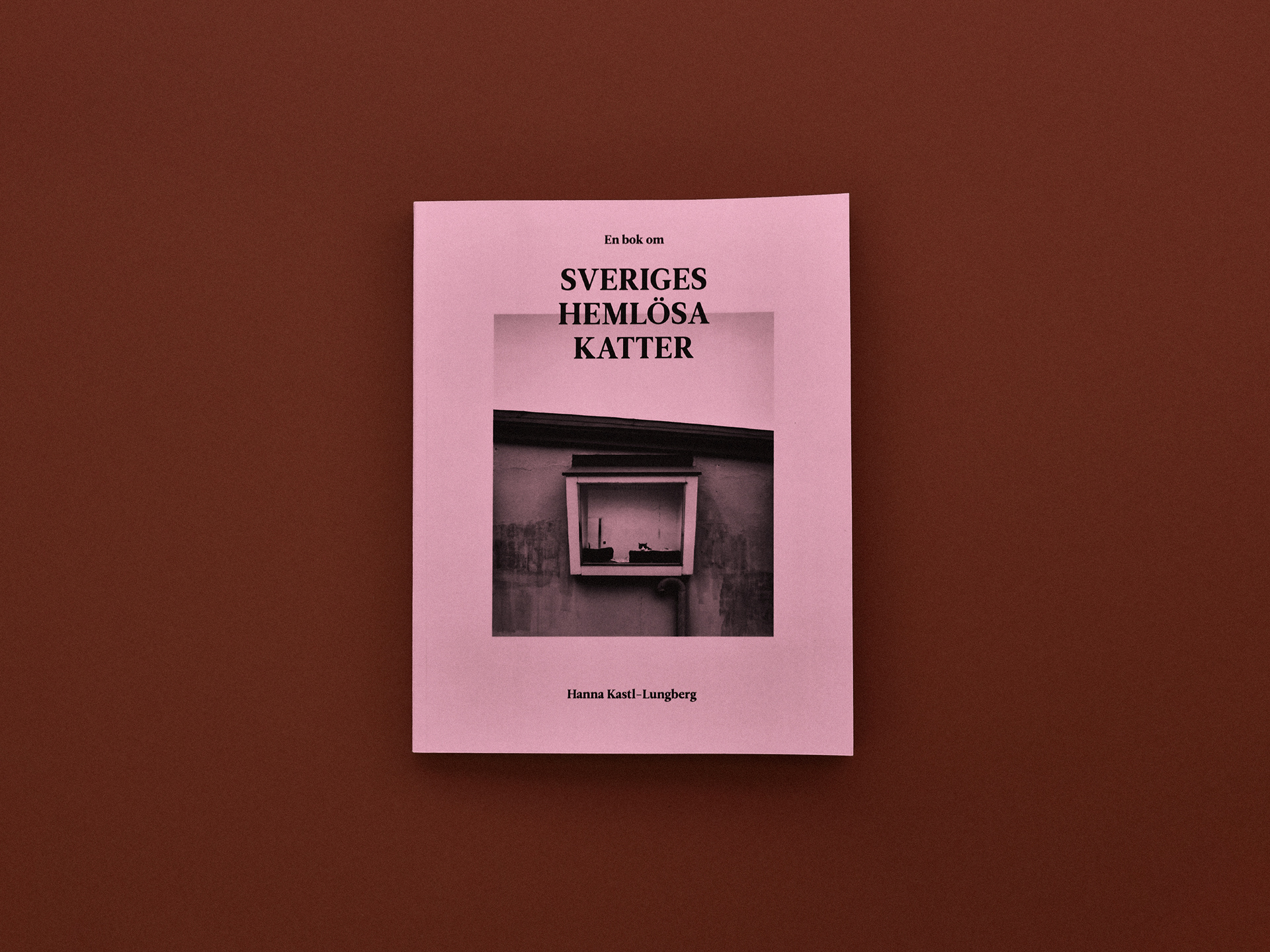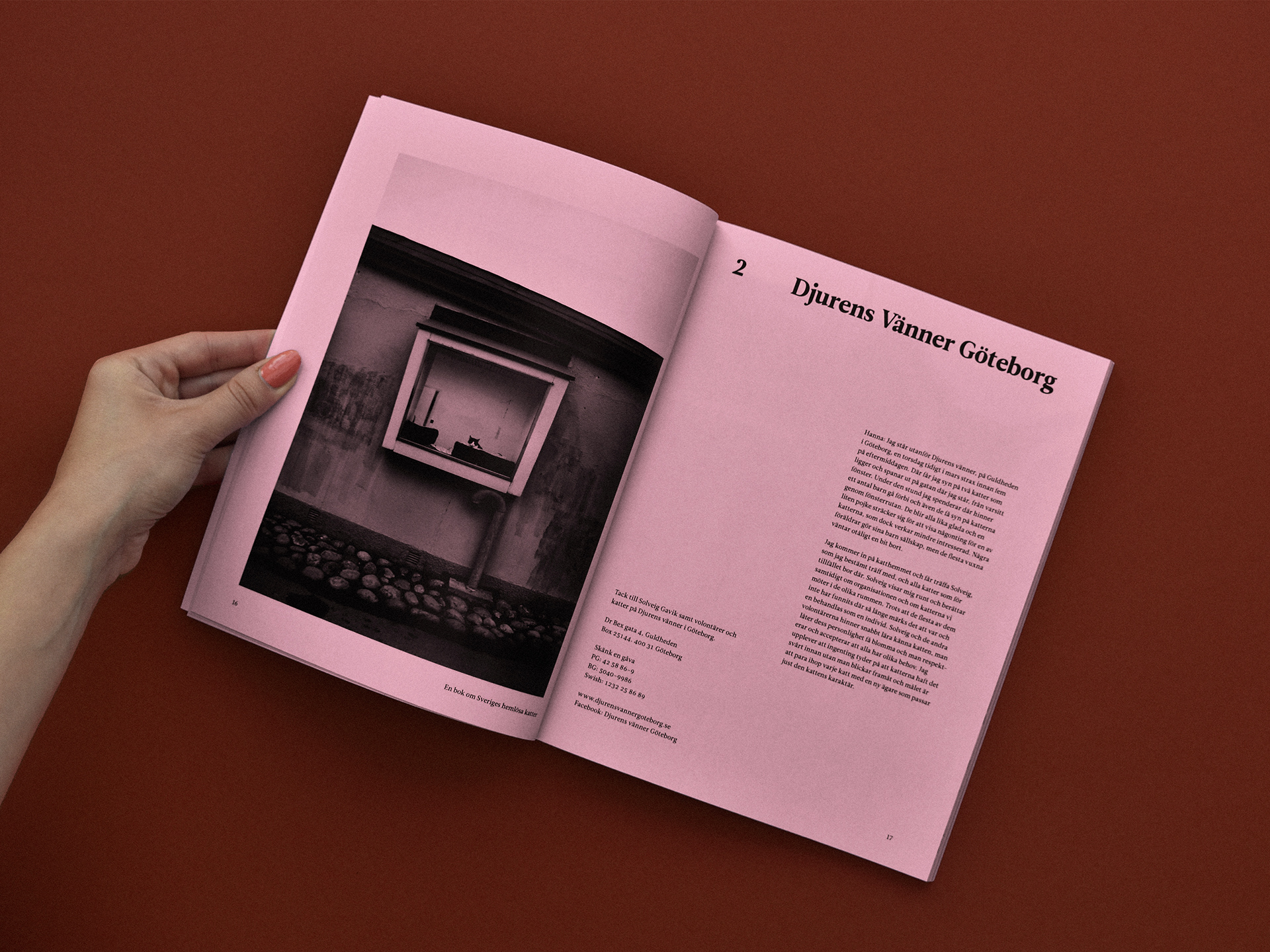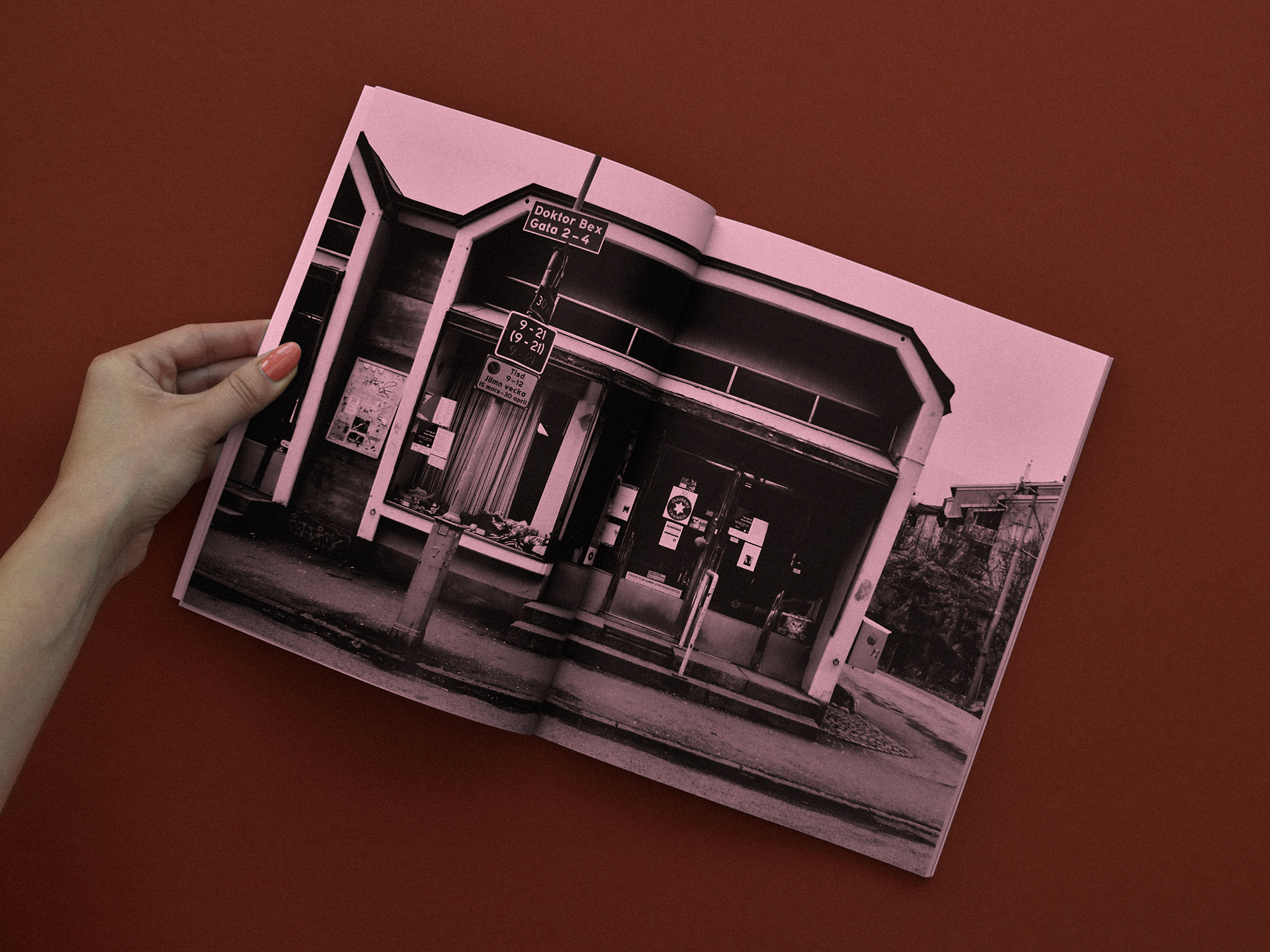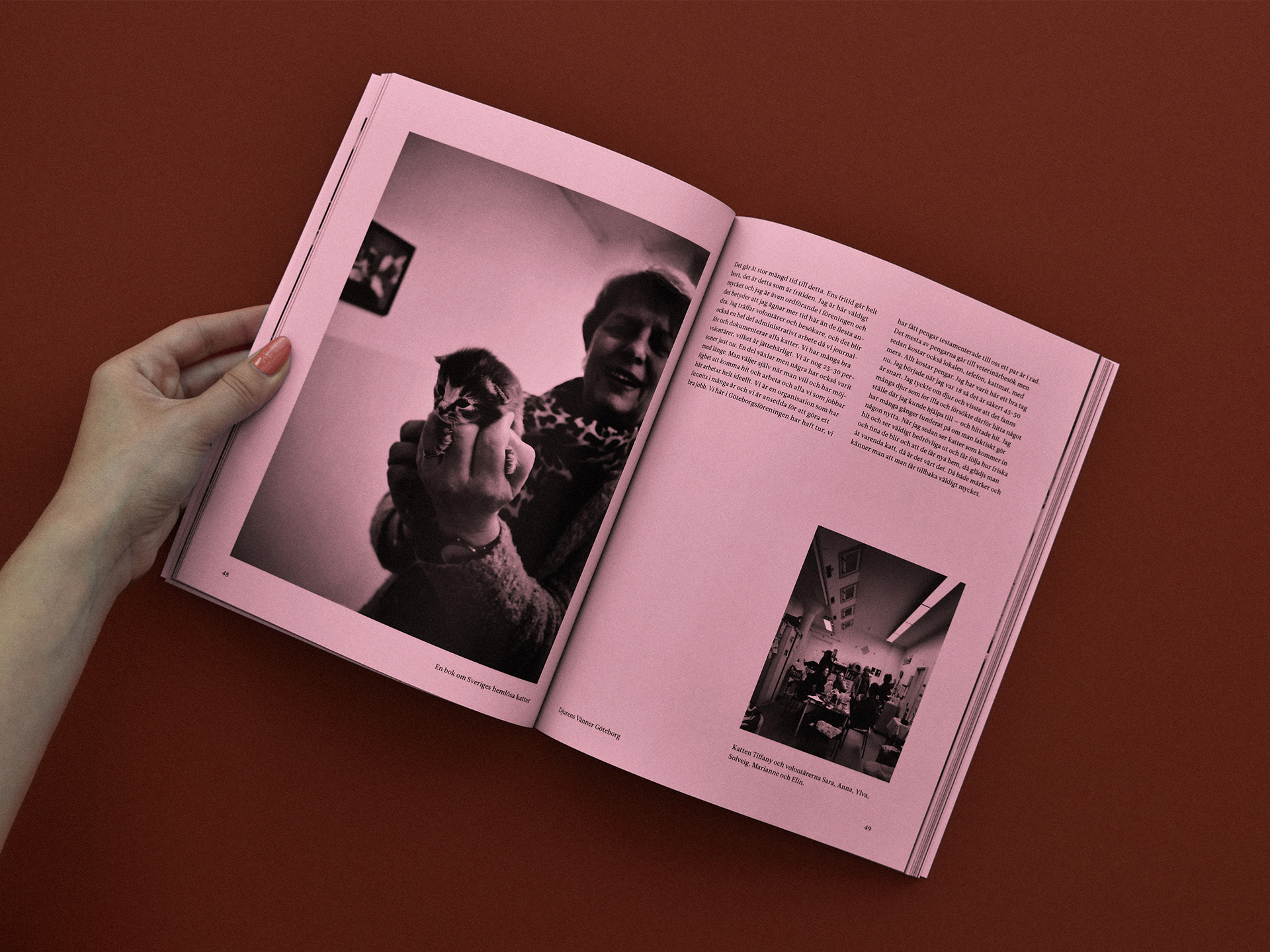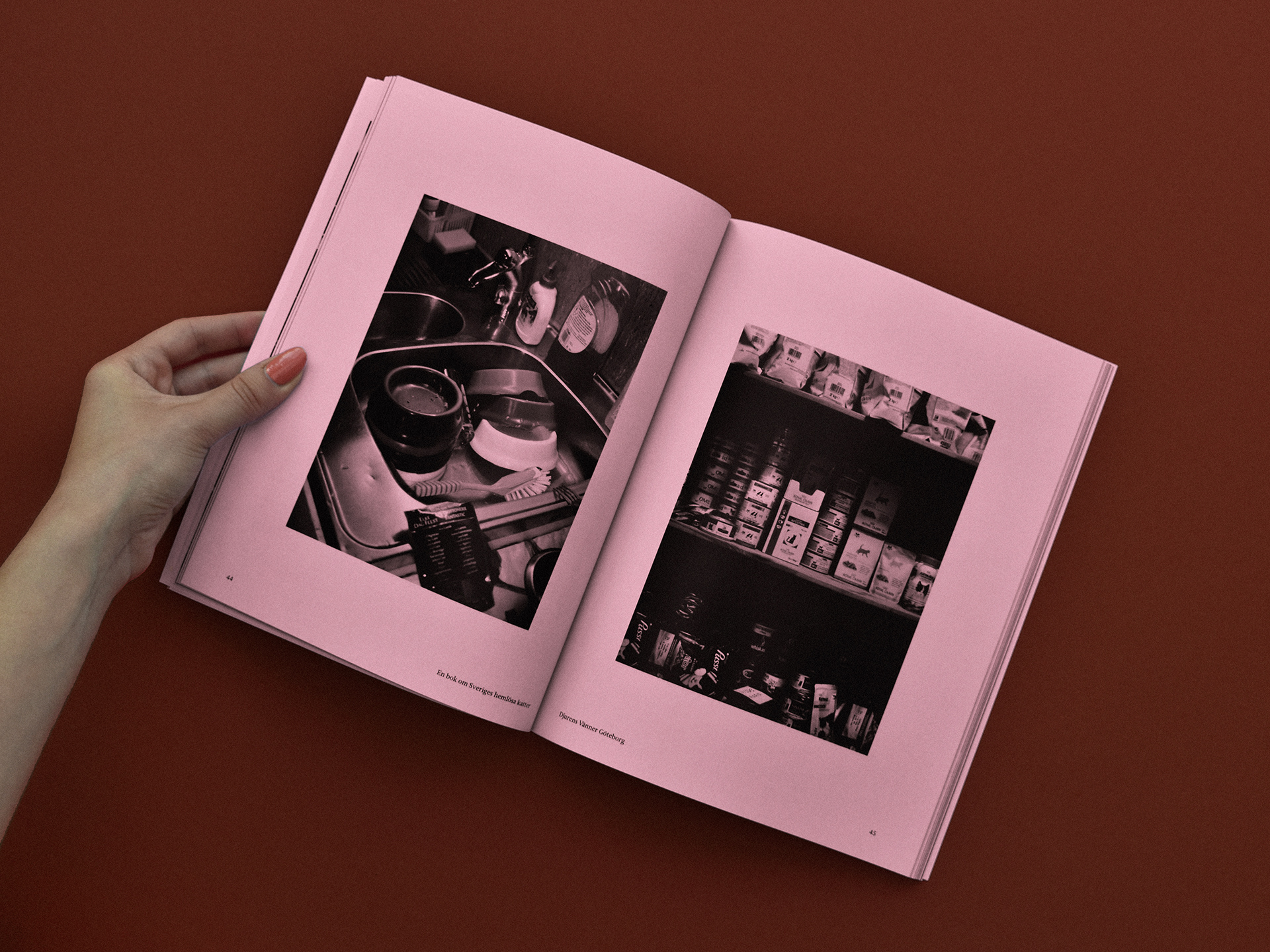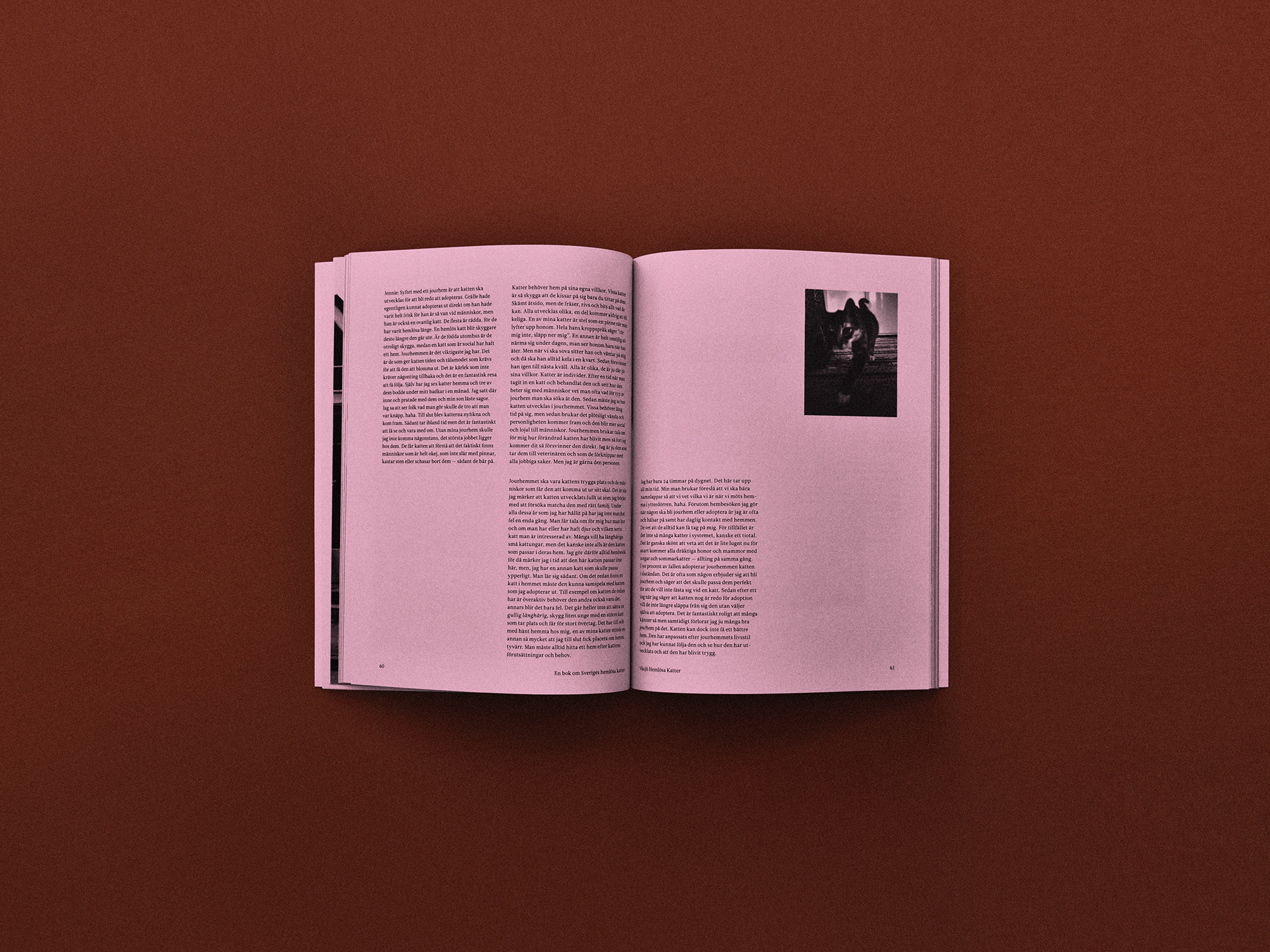 "I am willing to die to save all the cats!"
Participant at volunteer meeting in Växjö, Sweden, March 2017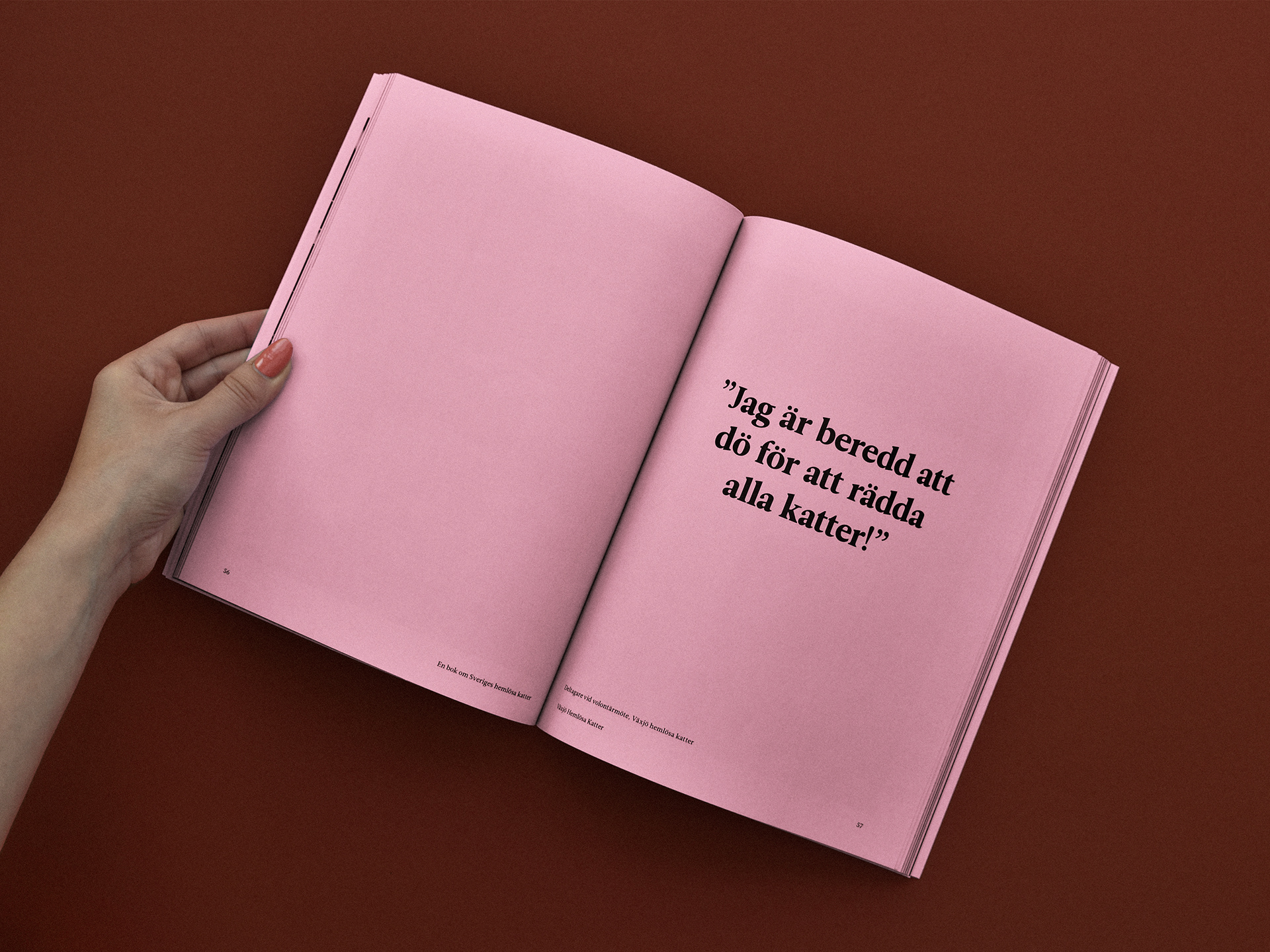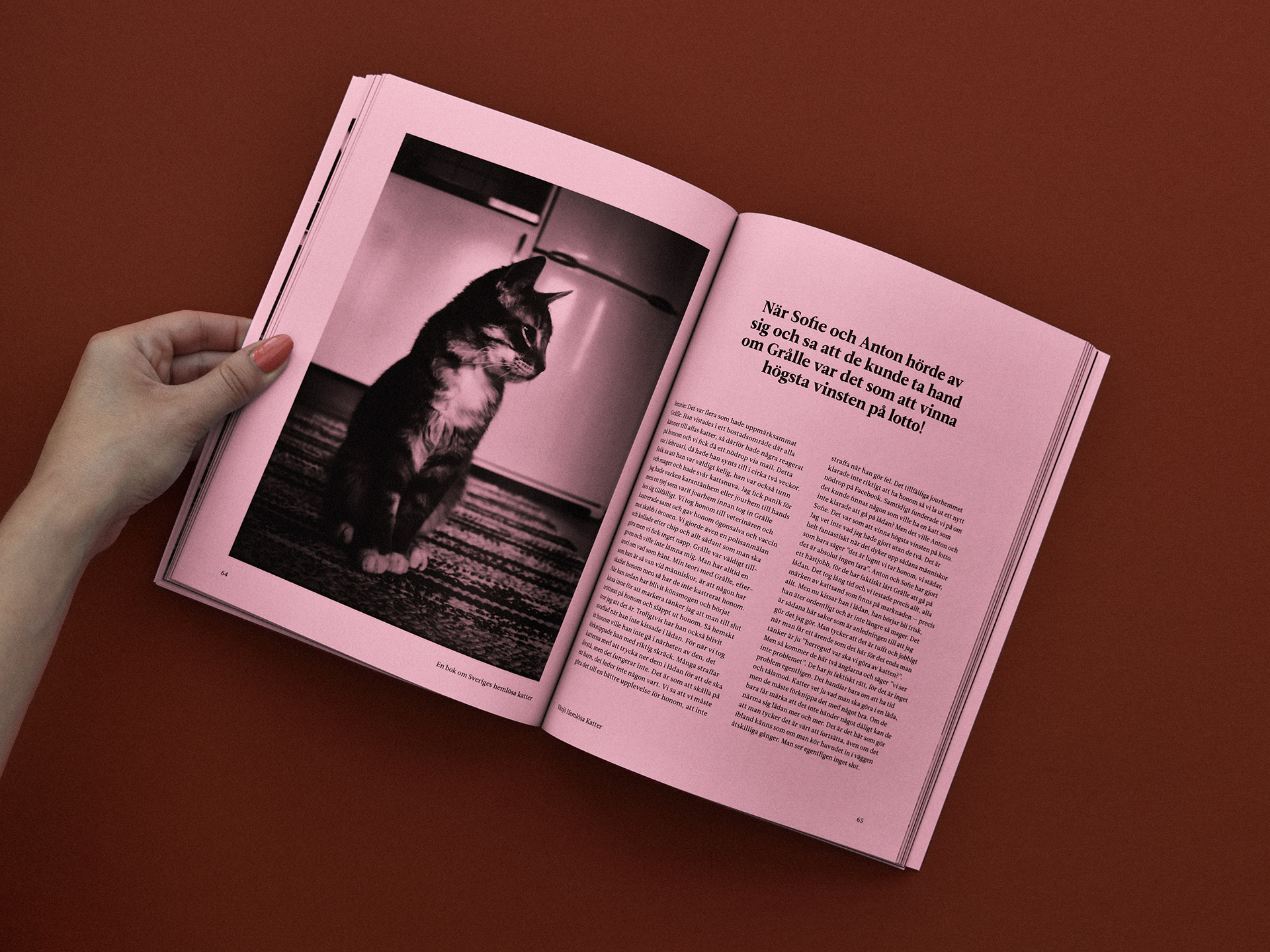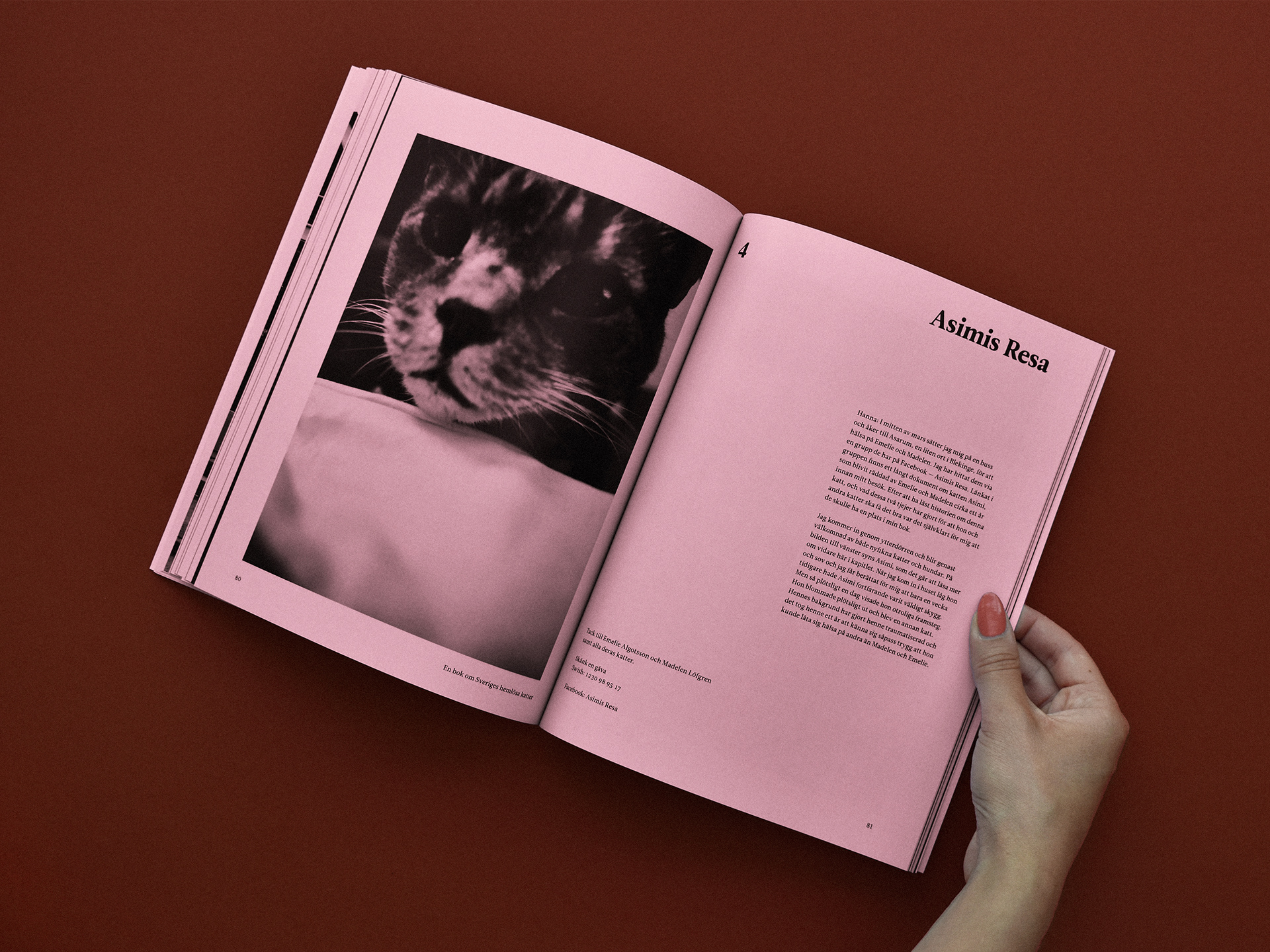 "There were faeces everywhere and chickens and newly hatched chicks in a box in the kitchen. It reeked and was absolutely terrible and everything was gray with dust and other things. He held Asimi locked in the bathroom, in all of this."